Due to a redevelopment of the Jurien Bay foreshore the "plan B" 3 phase outlet has been removed making the 50kw DC charger at Caltex even more important for those looking for a short stop on the trip between Perth and Geraldton. There is a Tesla destination charger at the tourist park but this is limited to 3.6kw so is only useful for an overnight stop.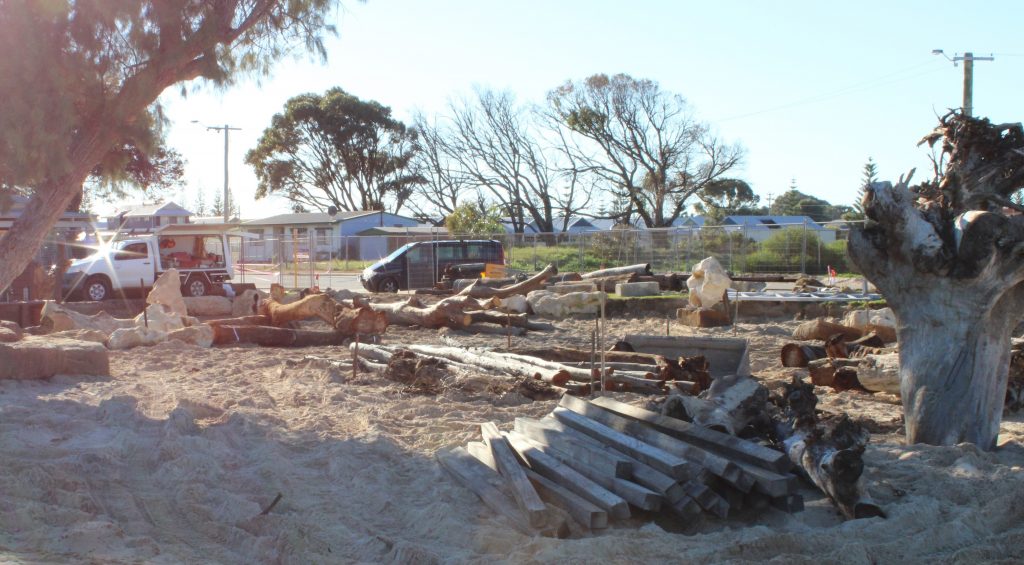 If Perth to Geraldton is only 410kms via the coastal road do I need to stop? In most cases, absolutely yes, due to the nature of the road surface and almost constant winds it's near impossible to achieve reasonable energy efficiency, driving at slower speeds on this busy road and being a road hazard is not an option so it's best to accept the inevitable and plan a 25 to 40 minute stop at Jurien Caltex while adding 20-40% back to the battery.
The most critical aspects to using the Jurien Bay DC charger is to carefully read the operating instructions on Plugshare before arrival, patience is front and centre at this location, if you try and rush the process or miss a step you'll just waste time. The Tritium DC charger is very reliable, the only time it's failed to work is due to an issue with a handful of pre 2020 model X or S cars with a CCS2 upgrade or the operator rushing the start up process. If your Tesla is less than 24 months old, you should not have any issues with this charger.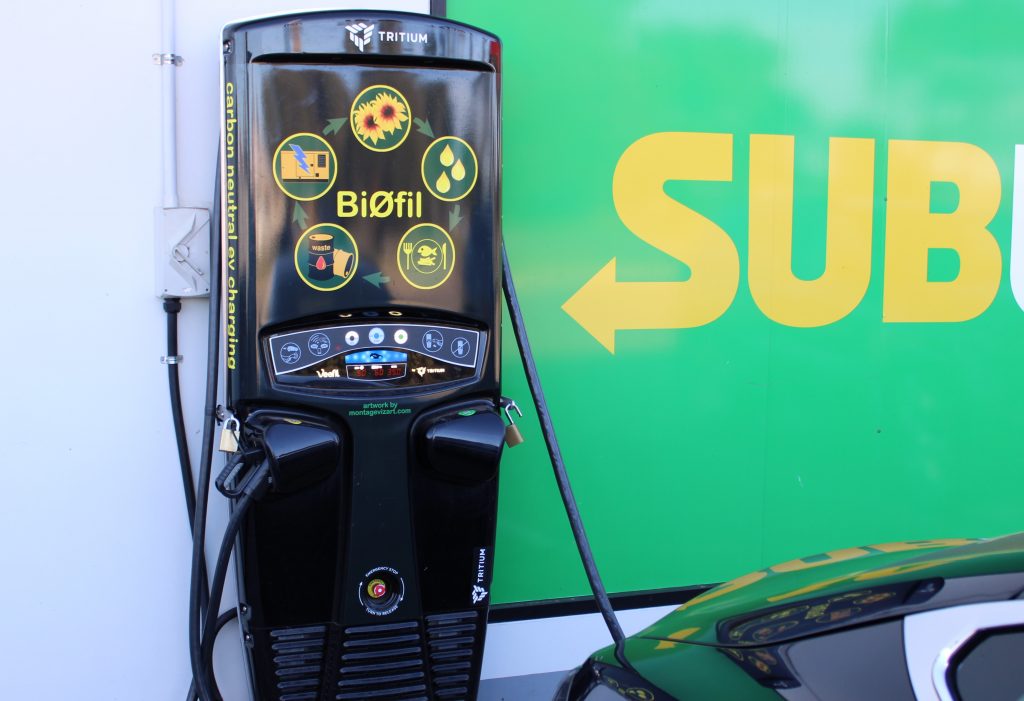 A few tips:
Phone ahead your arrival time, Wade or Jarryd will make an effort to be on site as they know the process better than other staff members.
Make sure when the charger is unlocked both charging handles are firmly pushed into the holsters before and while the charger completes its 5 minute start up process.
Don't arrive at this charger with less than 50kms of range, even though it's so far been extremely reliable there is no longer a plan B in town, keep enough spare range to drive the 24kms to the Cervantes destination charger.
Don't complain about the price, the $50 flat fee may appear high (it used to be 70 cents per kWh and a $25 minimum) but the Electric vehicle owner that spent tens of thousands of dollars installing the Jurien Bay unit will never see a return on investment.