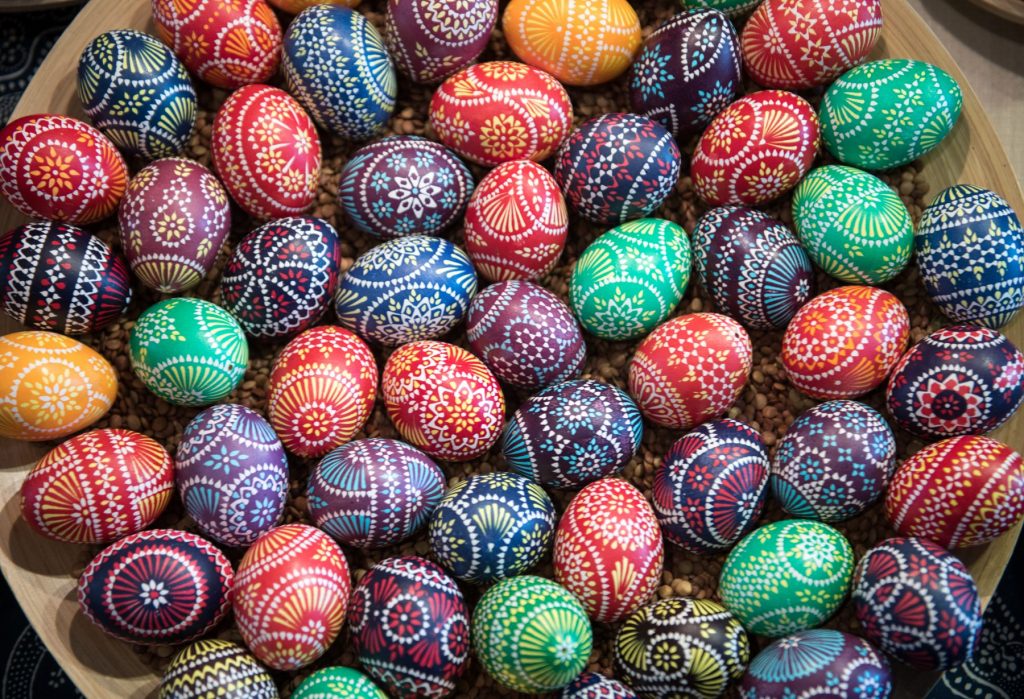 Come along to Canning River Eco Education Centre, known locally as CREEC, at Kent St Weir for a family friendly Easter egg hunt and lunch on Easter Sunday, April 4th – we'll meet from 11am and get set up.
Bring the kids (and kids at heart) and enjoy the first weekend of the school holidays.
TOCWA Casual meetups are open to everyone including those who have never seen a Tesla before.
It's an ideal opportunity to meet club members and to see the cars in the flesh which we are all passionate about.
It's also a great way for new owners to learn more about their cars and to share in the vast pool of knowledge gained by other members.
We hope to see you there and look forward to chatting about all things Tesla.