Our next casual meetup is Wednesday, 4th November at 6:30pm at:
The Floreat Hotel – Howtree Place – Floreat 6014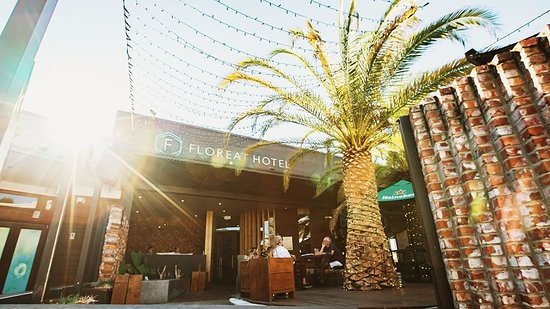 There currently are no EV chargers at the Floreat Forum which encompasses the Floreat Hotel, although this precinct is an ideal location for the Town of Cambridge to demonstrate an ongoing commitment to the proliferation of EV charging infrastructure.
Casual meetups are open to everyone including those who have never seen a Tesla before.
It's an ideal opportunity to meet club members and to also see the cars in the flesh which we are all passionate about.
We hope to see you there and look forward to chatting about all things Tesla.