Australian owners and reservation holders were invited to a viewing of Tesla's new Model 3 at events in Melbourne, Sydney and Brisbane.  A few Perth owners made the trip over to get a first look. Tesla freighted in some vehicles from the North-American production run, and as such, they were left-hand-drive models, but otherwise, much the same as we expect to see in 2019:
There were many Tesla staff on hand to answer questions about the cars, and invitees were given a short time to view them up close and inside: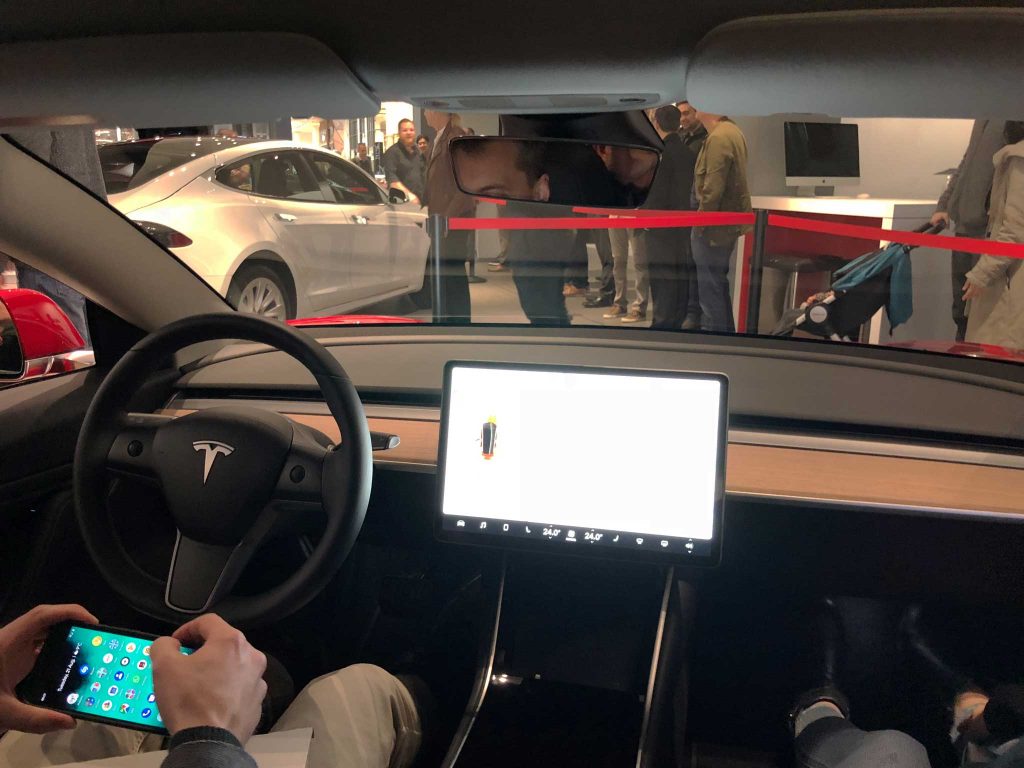 The viewing has generated fresh enthusiasm for Tesla in Australia, despite the possibility of a wait for the right-hand-drive models to begin shipping.  There was a broad range of demographics represented in those that had signed up.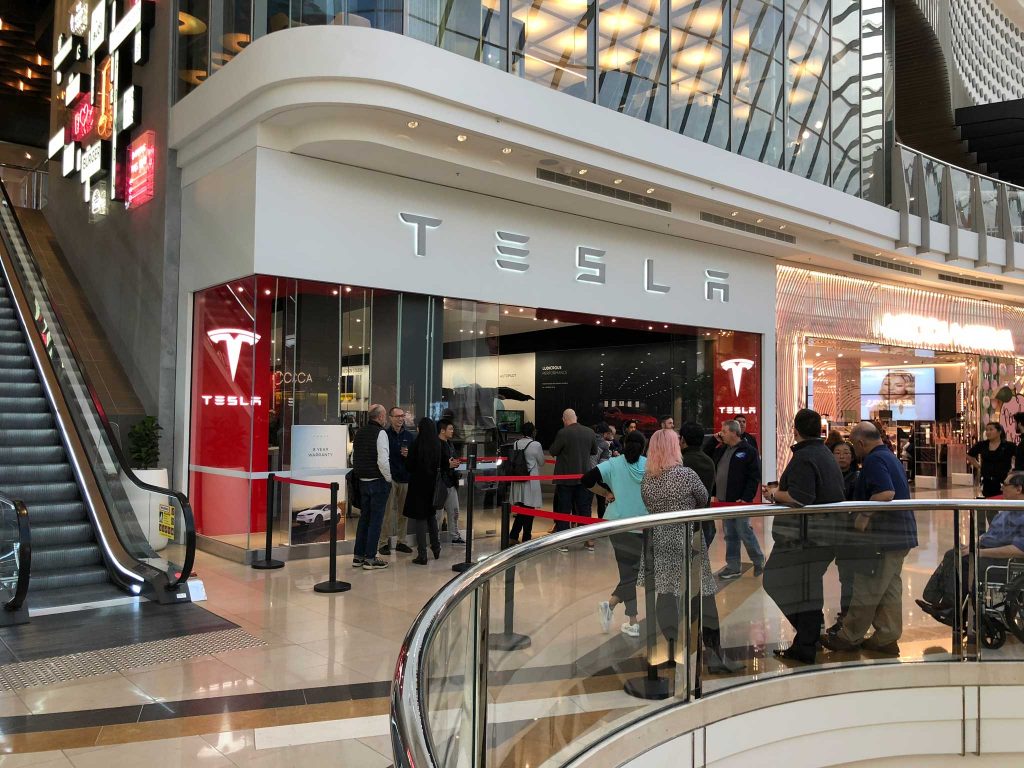 Tesla report that there are around 2500 existing owners in NSW and 1400 in Victoria.  TOCWA is aware of around 200 owners in WA.
We had hoped to see a display in Perth, but we will likely need to wait until our showroom arrives.