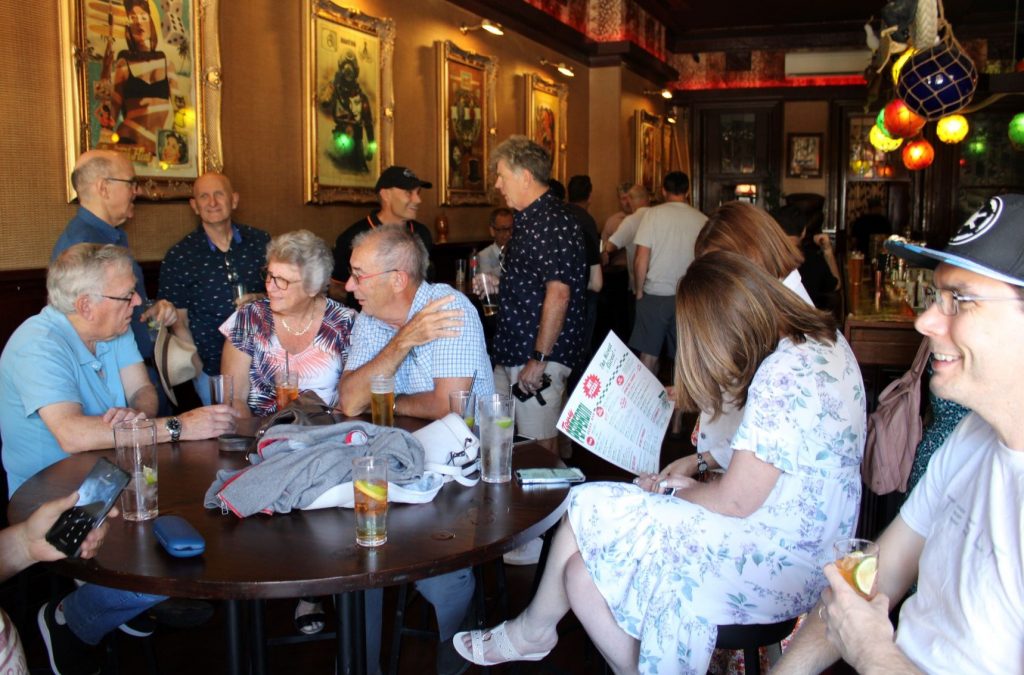 The Tesla Owners Club of Western Australia 2021 Annual General Meeting was held today at the Newport Hotel in Fremantle. The Committee was increased by 2 taking it to 9 through to the next AGM in late November 2022. Those Committee members are:
Nigel Farrier and Steve Rogers (Newly elected until November 2023)
Rob Dean, Martin Kane and Rodney Louden (re-elected until November 2023)
Andrew Harvey, Harald Murphy, Peter Petrovsky and Ken Taylor move into year two of their elected term that ends in November 2022.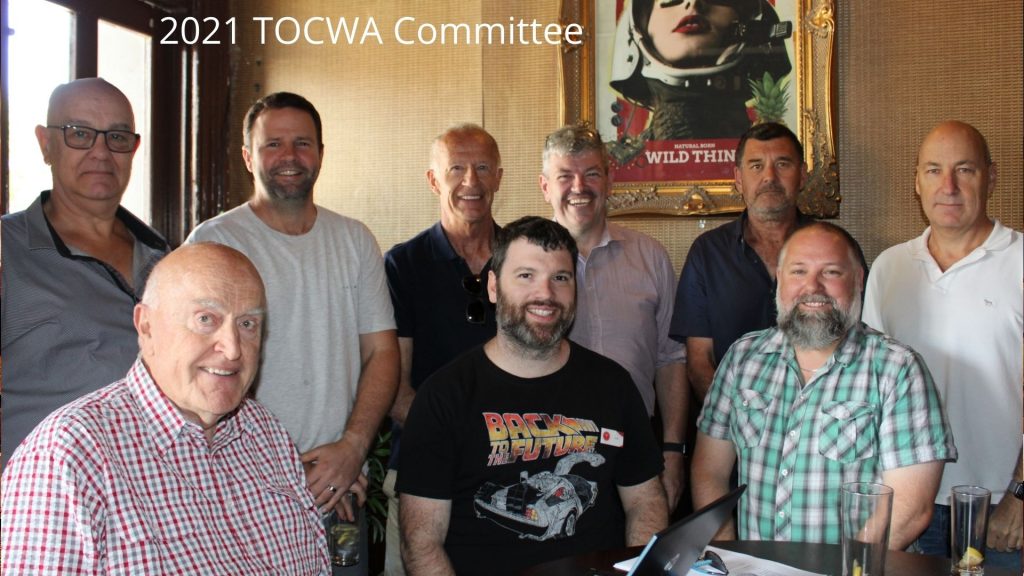 In the 12 months up until today's AGM TOCWA held 19 in person events organised directly by TOCWA plus attended at least 11 other events as guests. TOCWA Secretary Harald Murphy conducted 47 Ask Us Anything Zoom sessions on Wednesday evenings totalling over 150 hours of content.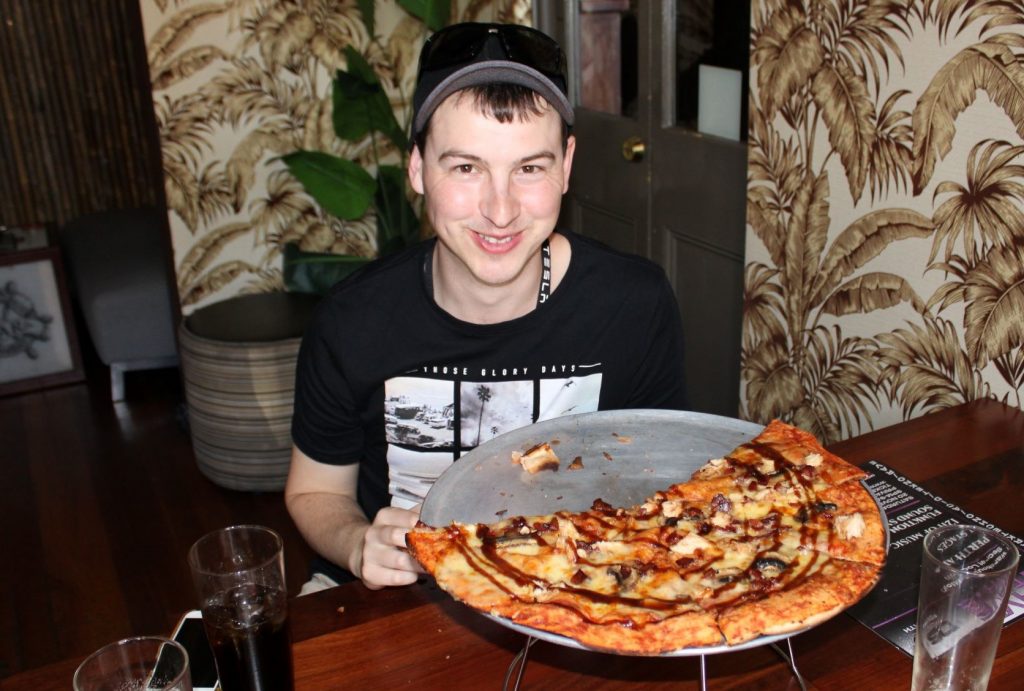 The Tesla Owners Club of Western Australia increased its official membership to 377, up from 142 at the same time last year. This represents approximately 25% of Tesla owners in WA, the average across the 172 official Tesla Owners Club worldwide is 11%.
Thanks to those who attended.
If you would like to become a TOCWA member click here.