Having recently come back from a 1,000km round trip towing a trailer behind our Tesla Model 3, I've learned two things. Firstly, we need a denser network of reliable fast DC chargers in country Australia but importantly we also need to rethink EV charger design and configurations to allow EVs towing trailers, caravans and boats to also be able to charge. This is part two of a two-part article. I address the need for more efficiently designed EV charger configurators in part one.
With almost 70,000kms on the clock in a little over two and a half years, I drive almost twice as much as the Australian pre-Covid average of about 15,000km a year. As I can charge at home, if I exclude long road trips, I've never come anywhere to even close to running out of the Model 3 Performance real world city range of approximately 500km (the car is rated at 530km at the WLTP standard).
That said, while our M3P, may have considerably more than sufficient range around town, once you add a persistent headwind, higher average speeds, bigger payload, fewer opportunities for regenerative braking, a rougher coarse road, rain, colder weather, HVAC use, not to mention a fully loaded trailer, the usually more than sufficient 450-500km range starts to take a considerable dive to closer to 250km or less. While in theory, the 250km is more than enough to still stay within the recommended no more than two-hour drive legs in between at least 15-minute rest breaks, in practice, things become a little more challenging when EV chargers are more than 250km apart or in our case, when the only DC charger along a 320km route ceases to work.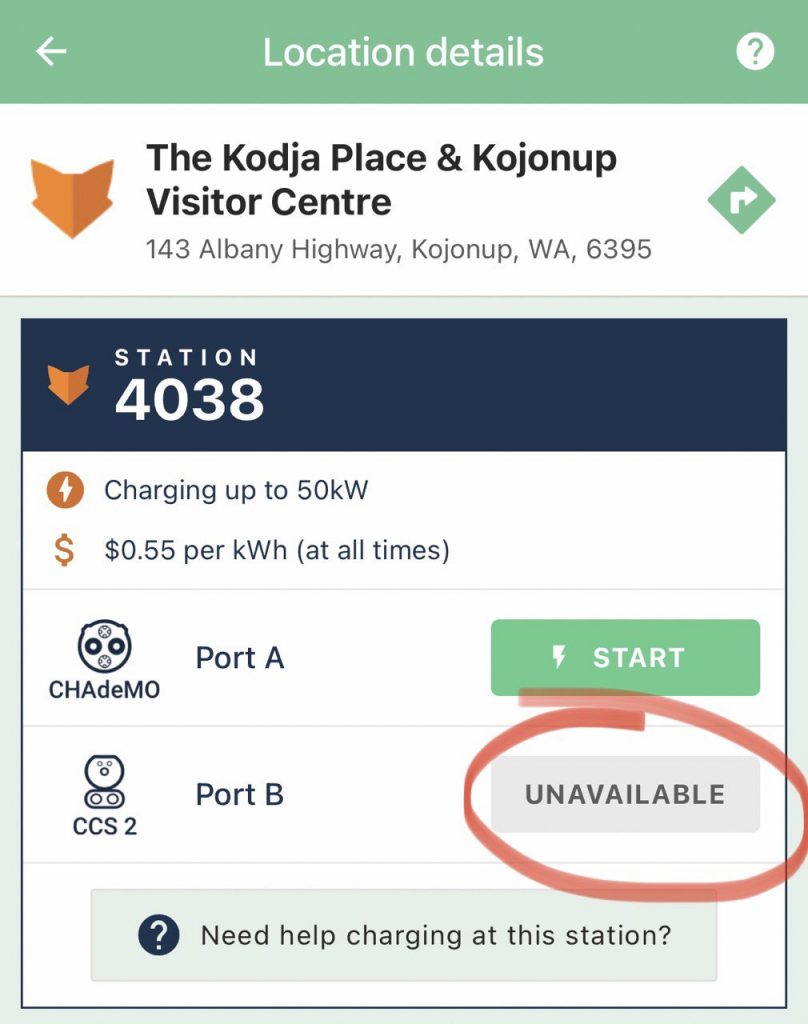 While a large battery with increased range would obviously help on the occasional long road trips, at all other times, it would add unnecessary extra weight thereby reducing efficiency and handling while increasing the embodied energy, not to mention the price and hence the economic payback period of the car. A better solution is a denser network of reliable easy-to-use fast DC chargers particularly in country areas.
Unfortunately, the coverage of most EV charging networks in Australia is still very limited and the reliability of non-Tesla chargers is far from optimal.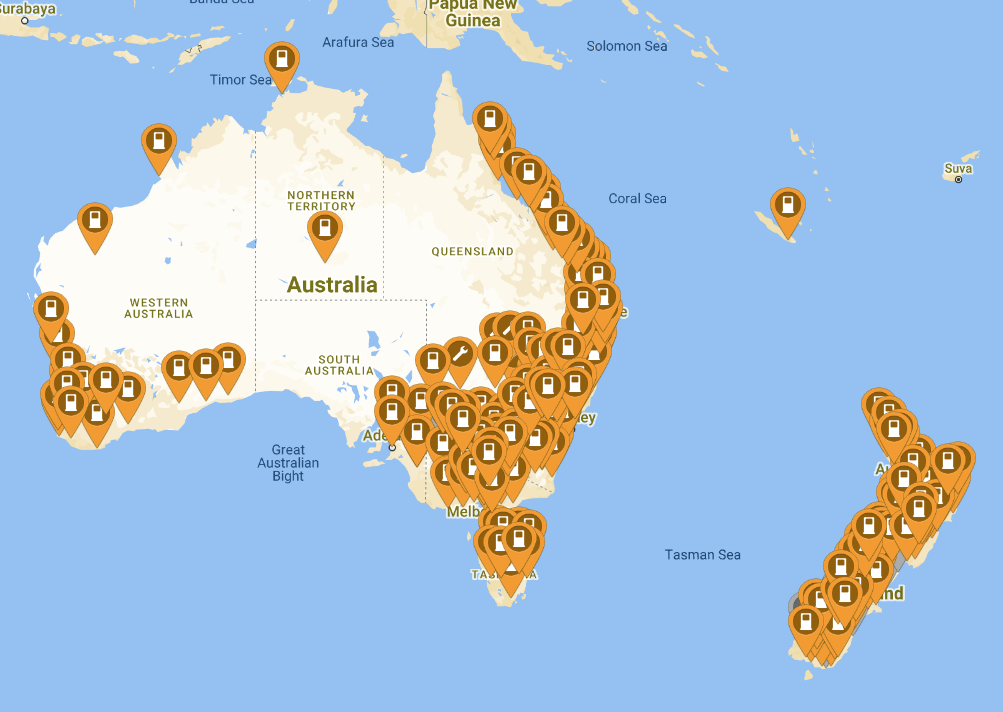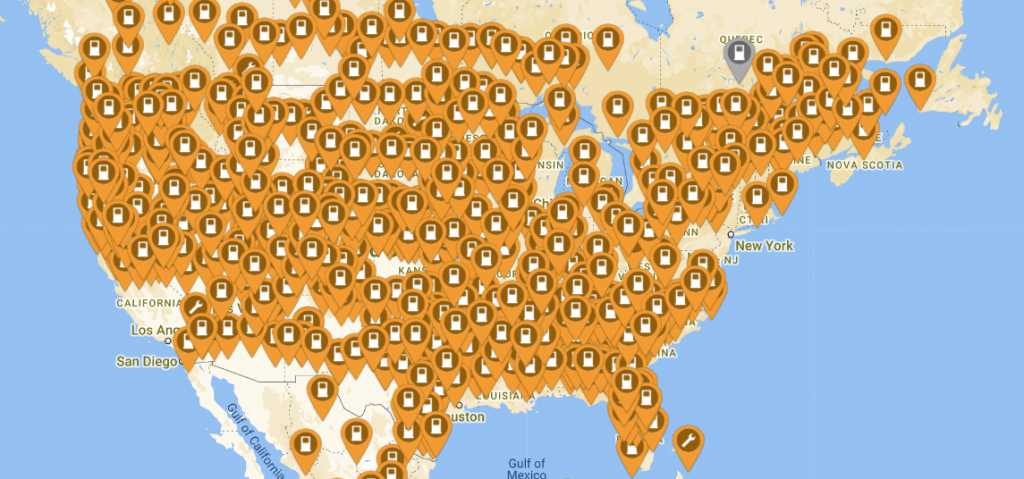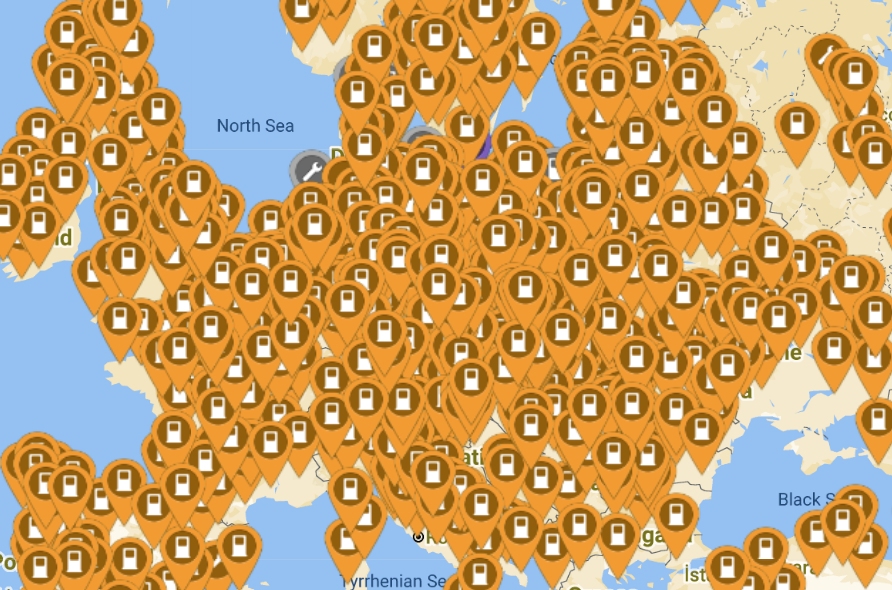 While Tesla can boast near-perfect Supercharger reliability and the largest EV charging network in the world, the fact is that we still have large gaps in many parts of country Australia, particularly in WA, NT, SA and northern and inner parts of QLD. As demand for Tesla Superchargers is only increasing around the globe, jurisdictions with lacklustre EV policies understandably rank lower on the priority list. Not only do we have no real national EV policy to speak of but with Australia becoming a dumping ground for dirty and inefficient cars, due to our lack of vehicle and fuel emission standards, it is no surprise that Australia is not a high priority.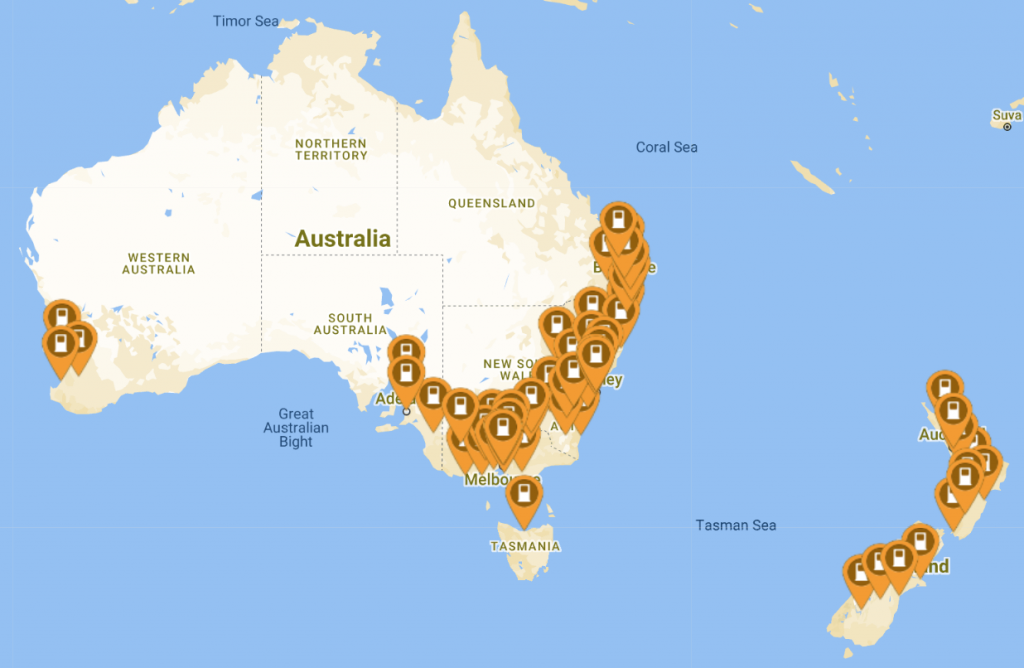 Australia no longer manufactures the Commodore, the Falcon or any other mass-market cars, so we have no choice but to buy what the world sells. Apart from a couple of exceptions, with virtually all manufacturers ceasing the production of fossil fuel vehicles either by 2025 or before the end of this decade, our DC charging networks will need to expand, fast.
(This was part one of a two-part article. Part two is available here: https://www.tocwa.org.au/2022/04/20/rethinking-the-design-of-ev-charger-configurations/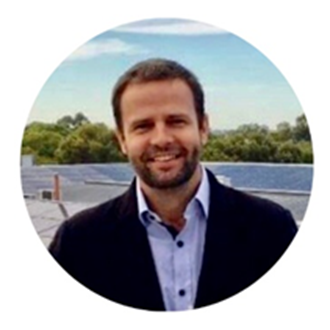 Pete Petrovsky is an active TOCWA (Tesla Owners Club of Western Australia) committee member and a long-time EV enthusiast. He placed a $6,000 deposit for a Model X (#39) in 2014 but when it came to taking delivery he couldn't justify the cost, so instead, he and his wife decided to buy two PHEVs and wait for the Model 3. In March of 2016 they bought the Holden Volt and a couple of weeks later the Mitsubishi Outlander PHEV, and on the day it was unveiled, Pete ordered the Model 3. After selling the Outlander, in September 2019, Pete received his long awaited first Tesla, a Model 3 Performance. Despite still loving their Volt, Pete and his wife took delivery of their second Model 3 in December 2021. In his spare time, Pete also runs the 'Tesla Ahead of the Curve' YouTube channel and is also a long-term Tesla shareholder.