Hopefully by late 2023 this article is barely relevant due to Synergy's installation of fast DC chargers in Jurien Bay, Northampton, Billabong and the Overlander Roadhouse. In the meantime the trip is comfortable if you plan correctly and show some patience.
Perth-Geraldton, 410kms
This section is energy hungry and can catch out first timers. A long range Tesla can normally make this section on one charge, a performance model maybe if conditions are favourable but unfortunately unless you get a howling tail wind and a warm road a standard range Tesla will need to to stop and top up charge at the Lancelin type 2 AC charger or the Jurien Bay 40kw DC charger. There is a Tesla destination charger in Cervantes but at the time of writing that unit was reported as having an issue, check Plugshare before venturing in to Cervantes.
Geraldton
If you're passing through the far quickest option is the TOCWA DC charger at the West End. No cable is required but you'll need the Smartcharge app. For those planning to stay overnight there are 3 different Hotel/Motels with Tesla destination chargers.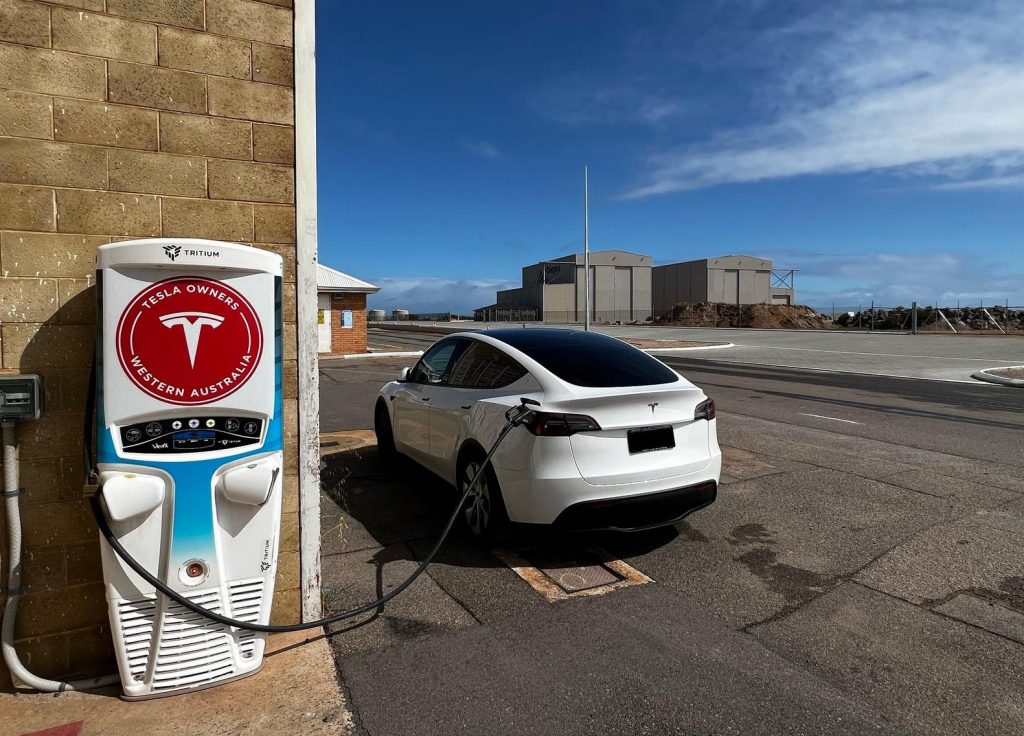 Geraldton to Denham/Monkey Mia, 432kms
No matter which Tesla you have it is wise to plan a charging stop, Northampton has a Tesla destination charger, toilets, a good bakery, an IGA and a few other close by shops but is only 52kms from Geraldton, more of a handy stop on the return trip.
The best option is the Billabong Homestead that has supported EV charging since early 2016, there's a Tesla destination charger next to the self contained rooms (transportables) and a 32amp 3 phase outlet in the caravan park for those that wish to camp. To get safely through to Monkey Mia 1 to 2 hours of charging is required at this location, the good news is the sit down food is fairly good, it has a bar and there's satellite TV.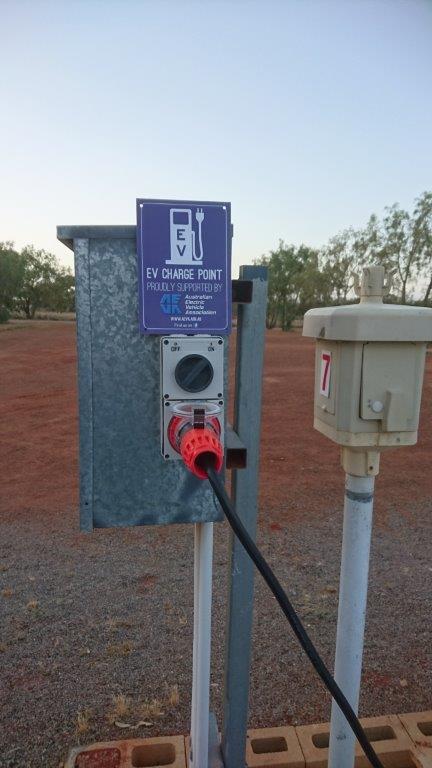 Play safe at Billabong and add more charge than the car calculates, when you turn west towards Shark Bay a strong sea breeze can eat into the remaining range very fast and give you a nervous last 100kms.
Denham/Monkey Mia
It's highly likely you've planned at least a two night stay so 10amp trickle charging (portable UMC) will do the trick. For something a little faster the RAC resort in Monkey Mia has a type 2 outlet, to use this you require a BYO type 2 to type 2 cable.
As per usual I highly recommend making full use of the Plugshare app, be sure to browse recent comments at each location you plan to use.
Carry a KHONS 3 phase cable or EVSE as a back up, you will notice many Tesla destination chargers in regional areas have a 5 pin 3 phase outlet nearby, so if the Tesla charger fails drivers have a plan B.
Pro-tips
Add in an extra day or two and make a side trip on the way back via Kalbarri, Port Gregory and Horrocks, we've stayed overnight at all 3 of these locations with 10amp trickle charging easy to find.
No matter how hot the forecast is for Shark Bay take a jacket, the afternoon south-westerly can get fairly cool by sunset.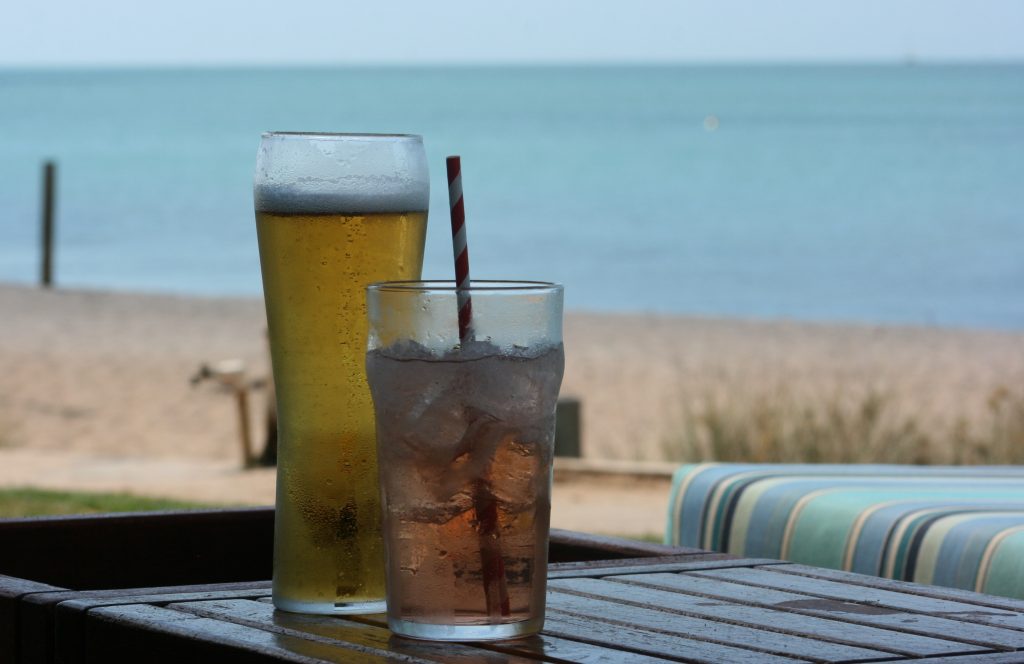 Overall just plan correctly, take your time and enjoy the drive.