We have a few events in the pipeline.
For September, our scheduled casual meetup is at the Camfield:
1 Roger Mackay Drive, Burswood at 7:30pm on September 2nd in place of our usual AUA Zoom Meetup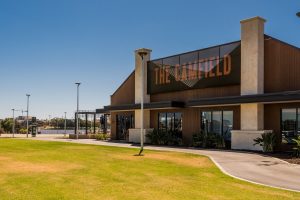 We also have a number of events scheduled in the school holidays
Our October Casual Meetup will be at the annual Rotary Como Car Show at Wesley College, South Perth. If you're interested in showing off your Tesla, get in touch.
This year the show is on Sunday October 4th, from 10am, Public entry $10 adult, $8 conc., gold coin under 18 – all proceeds to Rotary and Wesley charities.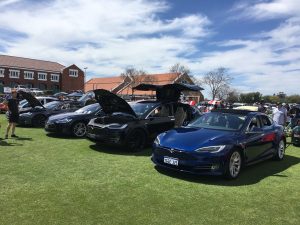 Our other big event for October is our overnight drive to the wheatbelt town of Kulin, home of the famous waterslide, and right in the heart of wildflower country. We're planning to stay overnight from October 10th to 11th.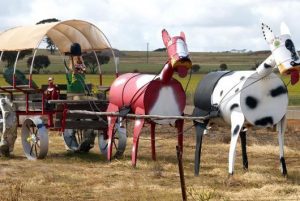 We'll be limiting the organised drivers to 20 for this drive with convoys taking a pair of routes. There is hotel, AirBnB and camping accomodation options.