Our October Casual Meetup will be at the 10th annual Rotary Como Car Show at Wesley College, South Perth. We have a few owners showing their cars, including Models S, 3 and X.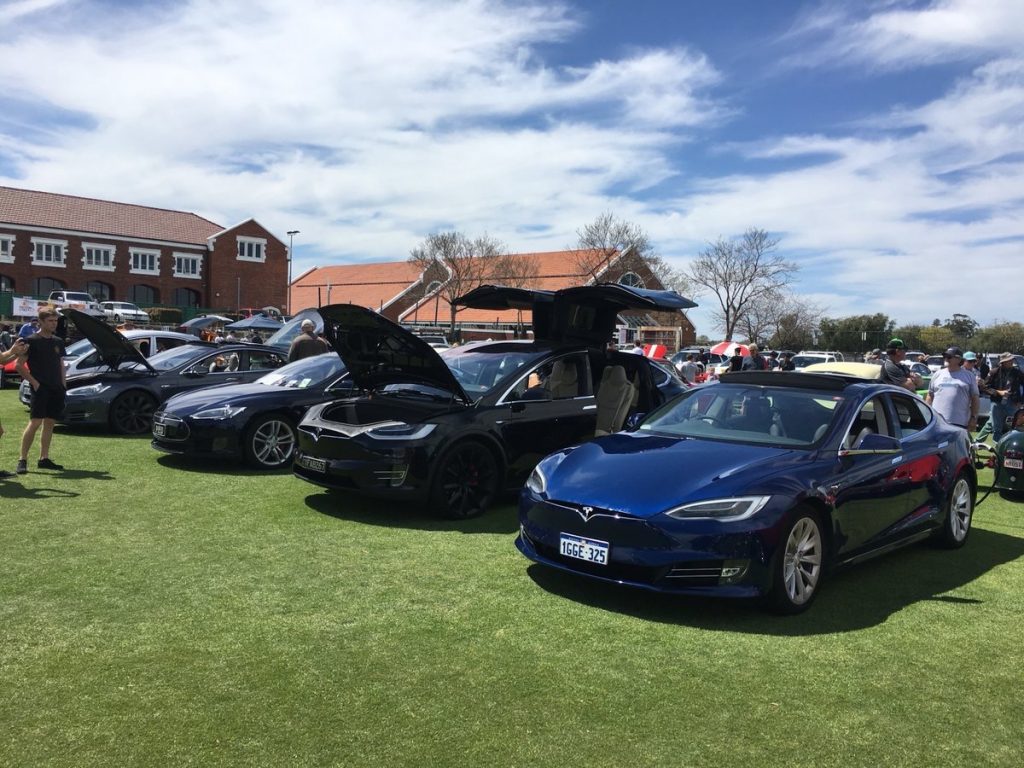 This year the show is on Sunday 3rd October from 10am. Public entry $10 adult, $8 concession, gold coin under 18 – all proceeds to Rotary and Wesley charities.
Feel free to pop past any time for a chat, and also to chat with the many interested members of the public that come along.It'd be great if you're happy to stay for a bit, and give those owners bringing their cars a break to go get a coffee!