In other markets, Tesla offers "Enhanced Autopilot" as an option below "Full Self Driving". This option offers Nav on Autopilot, Auto lane change, Autopark and Smart summon for approximately half the cost.
Full Self Driving then adds Traffic Light and Stop Sign control on top.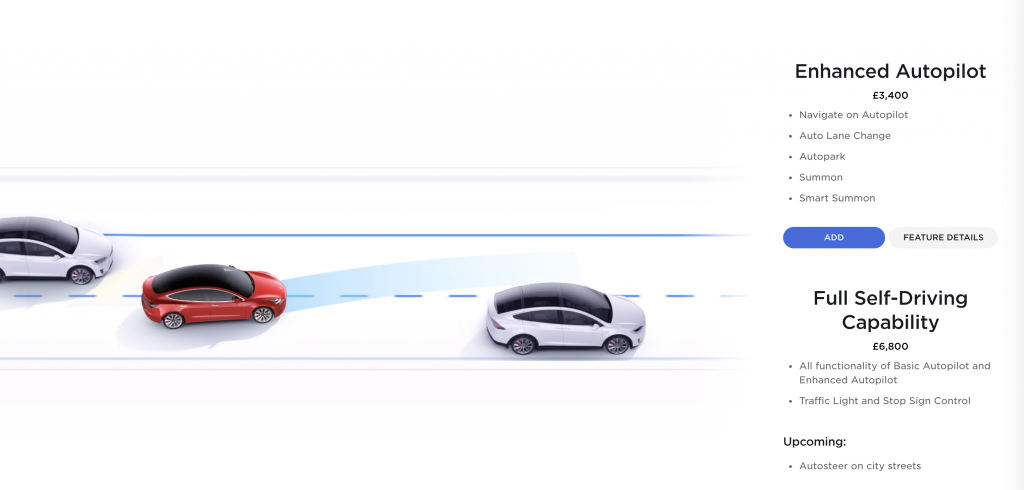 If this option were offered in Australia, for those that have not purchased FSD, would you buy Enhanced Autopilot?
We'd love to get your feedback via the poll on our Facebook page linked below – or feel free to comment on this post.
https://www.facebook.com/groups/1627907424194896/posts/2993552684297023