Following the great success of our recent virtual casual meetup, we are pleased to announce that TOCWA will be hosting an EV charging seminar this coming Wednesday evening 20th May at 7:30. Like our previous meetup, we will all be participating online via the Zoom platform.
In the leadup to the seminar, we're looking to compile a short list of charging questions and pro tips that may be of particular use to our newer members. Please send in any suggestions by noon Wednesday so we can compile them for the seminar.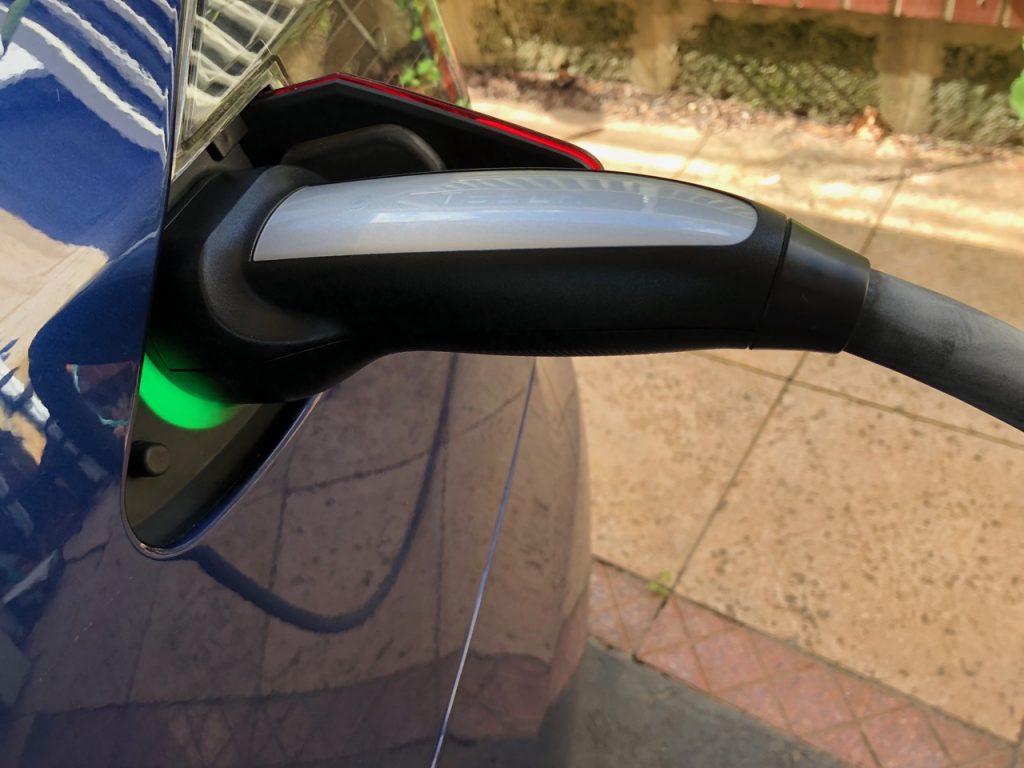 We look forward to (virtually) seeing everyone on Wednesday – yet again clutching a favourite beverage!
Check out the posting in the Members section for the details to connect.
Lastly, for members who missed out on our first virtual meetup, or those who want to relive the experience, we have posted a video of the Zoom session on our YouTube channel https://www.youtube.com/channel/UCSC0Z_4J4zMJO8ZuaXM0Mag