AEVA (WA branch) and TOCWA are pleased to announce a jointly hosted (virtual) meeting to discuss Western Australia's Fast DC Charging Infrastructure this Wednesday evening 27th May at 7:30.
This meeting will be held using the Zoom platform.
A direct link for the meeting and optional credentials are available in the members section.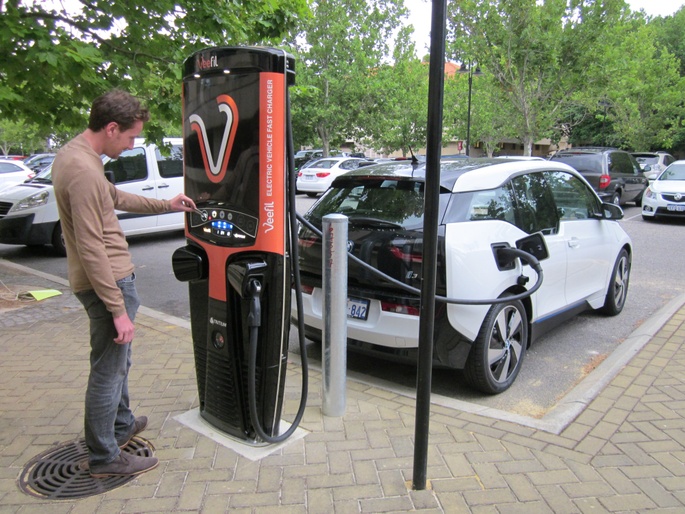 We look forward to discussing progress made in the Perth to Esperance Fast DC Fundraiser project as well as how we can all help in progressing implementation of the Electric Vehicle Infrastructure Strategic Planning report of 2018 (which can be found at https://api.research-repository.uwa.edu.au/portalfiles/portal/69370878/report.pdf )