There's never a shortage of comments about batteries whenever renewable energy is a topic of discussion. One battery that always gets a mention is the Tesla mega battery in Hornsdale South Australia, it's held up as a shining light of success and the question is then always asked "why don't other Australian states commission a mega battery?" Without doubt politics plays a part but more importantly just because the mega battery is a success in SA doesn't mean it will suit all other states or territories of Australia.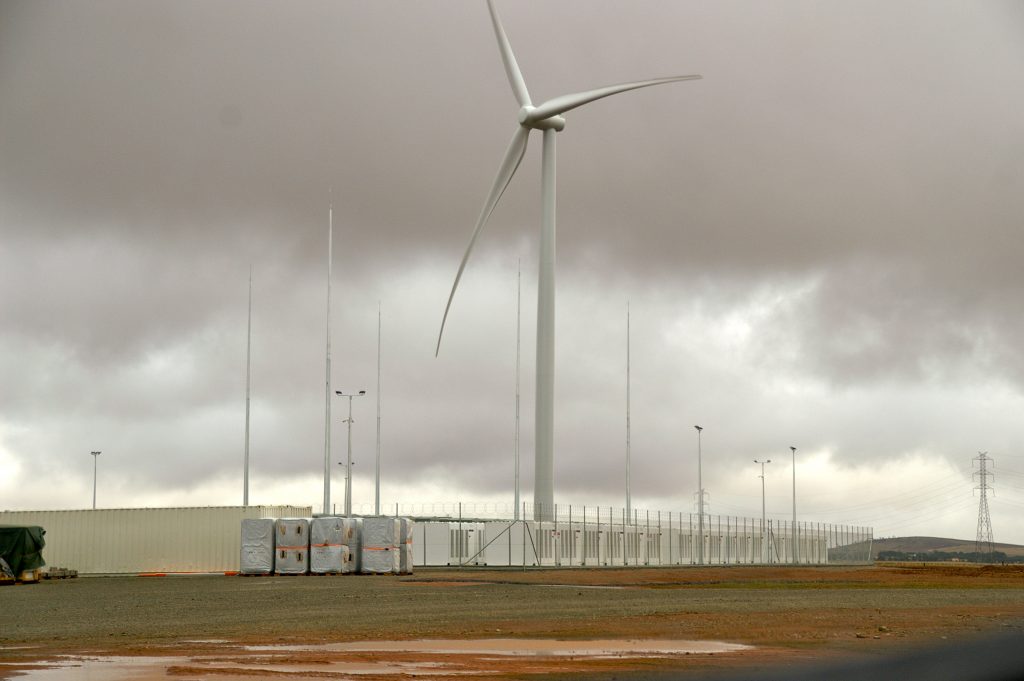 To keep it simple I'll put batteries into 4 different categories and how they can be useful for one State but not necessarily for another.
Mega Packs such as the Hornsdale battery – The politicians and media who called this a White Elephant back in 2017 have been proved incorrect more than most could ever imagine. The battery's ability to respond instantly to electricity demand, buying in power at extremely low prices and selling back high is a continual winner for its owners. No doubt this could almost be replicated in some other states with similar electricity production profiles to SA. One thing to remember though is the Hornsdale battery can be likened to the only Taxi in town, add more Taxis and the rewards are less.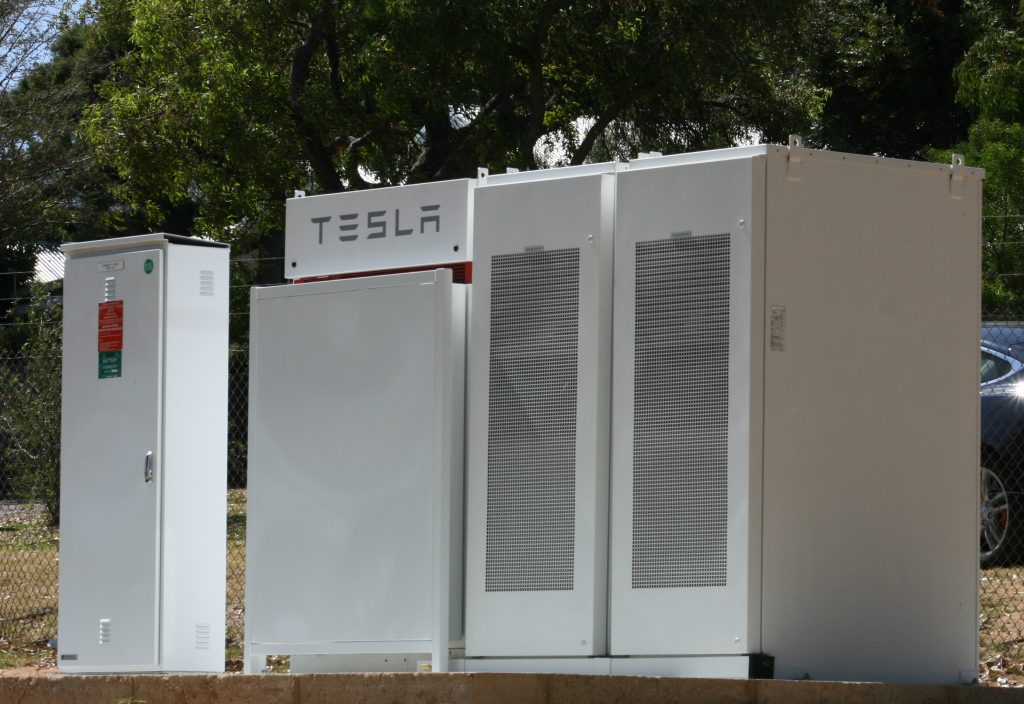 Community battery packs – At the time of writing Western Australia has 13 community battery packs averaging 460kwh capacity each. It would take approximately 400 community battery packs to equal the Hornsdale battery storage but that comparison is not really relevant as they're performing slightly different tasks. Firstly the community batteries are soaking up local excess daytime solar energy then feeding it back into the grid at the busy dinner time period; secondly its a great marketing exercise from the State's power providers. All those very visible community batteries are essentially a billboard, no doubt a few locals in each suburb will have the confidence to install their own home battery if the power providers are seen to be supporting the technology, from then on one or two home batteries in each street soon start a trend as prices fall.
Home batteries – For most West Australians these are seen as expensive, without doubt to make it cost effective the home has to be set up to make full use of a battery/solar combination. If your arithmetic still shows the return on investment is not sufficient then the value of having electricity available 24/7 when the grid fails is priceless.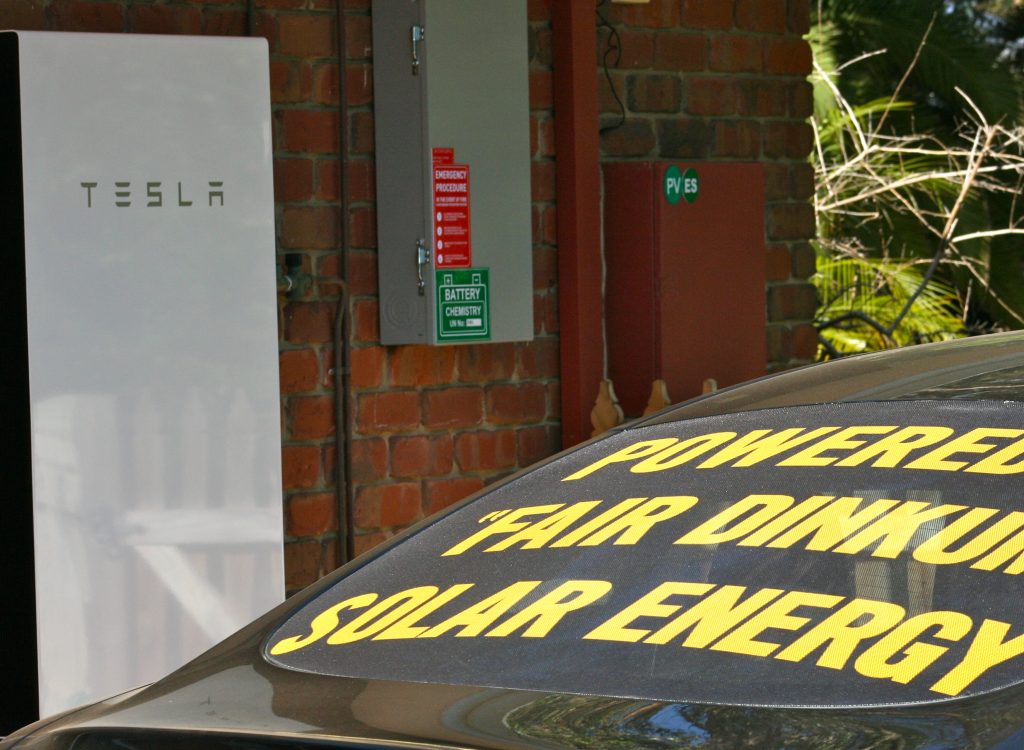 The electric car battery – Although vehicle to grid (V2G) is being trialled in the ACT it's not critical that this system is up and running immediately, in fact in Western Australia V2G will be far less useful than the Eastern states grid. The most pressing need for the Perth and South west grid is the ability to soak up excess daytime solar, the already high uptake of rooftop solar is increasing month on month. The State's power grid generates power from Coal, Gas, multiple wind farms and rooftop solar, generation is cheap but matching varying demand with different generation profiles can be a costly exercise for the companies supplying the power. With smart power pricing in times of high solar generation and low consumer demand fleets of electricity vehicles are a great addition to the customer base.
In summary each Australian state will make use of each type of battery depending on their individual needs, for Western Australia the state owned grid operators need to seriously consider the benefits of electric vehicle batteries that are purchased by the vehicle owners but will have a positive impact on the power grid.