There are three reasons to use an extension cord:
1) to avoid driving across a manicured lawn or soft brick paving.
2) to avoid stretching out your charging cable and making it a tripping hazard.
3) the third reason is not so obvious until you arrive at a charging site, especially tourist parks and other accommodation, many 10 and 15amp single phase outlets are positioned in such a way that the gen 2 UMC plugs can't fit in the outlet due to the pins being positioned at right angles to the cable, the first solution many drivers take is to add an extension cord with a standard inline plug, this solution often creates another problem.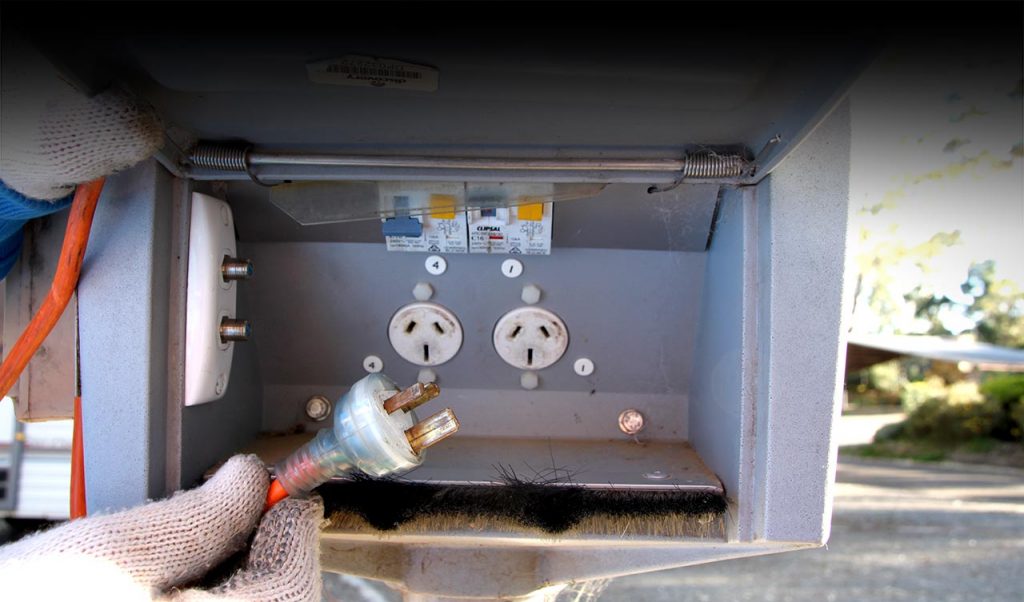 The first option is to try and avoid using an extension cord, longer cords have a significant voltage drop when charging from single phase, on an overnight charge that could result in 15 to 20kms less range in the same charging time. This voltage drop also means unnecessary heat in the cable that could shorten it's useful life. The other issue in using an extension cable is it's highly likely to add another tripping hazard unless it's used wisely. As much as possible avoid using a 25 metre cable to cover a less than 5 metre span.
So what is the best solution?
Plan A is to always get the car's charge port as close to the charging outlet without causing damage or inconvenience to the property owners, also the less distance between the car and the outlet the less chance someone will walk through the gap and trip over the charging cord.
If parking close is not possible or the outlet needs an extension cord with an inline plug use the shortest extension cord possible, if it's a 15amp outlet make sure you use a 15amp cord even if your only charging at 10amps or less, I carry a 10 metre 15amp extension cord that has always covered the task.
A few more tips:
If the outlet is accessible to the public make sure it can't be accidentally knocked out by someone else using the same power board, especially with outlets that face downwards.
Keep the cord as flat and straight between the car and charging outlet but add a half coil at the base of each end, that way if someone catches the cord with their foot there's a shock absorber at the car end but most importantly at the power point end.
If you've used the shortest cable possible and still have plenty of excess don't leave in a pile on the floor, lay it out carefully along the edge of a wall or somewhere else where clumsy feet can't get to it.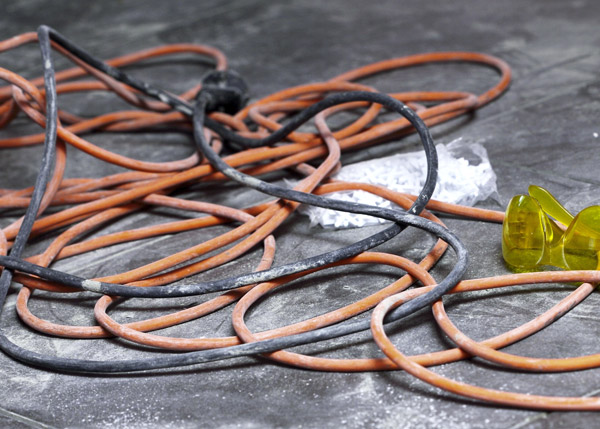 Happy motoring.