When people discuss driving from coast to coast in Australia they often say we're driving the Nullarbor. Before the road was completely sealed in the mid 1970s it was at best a challenging experience, at worst a mighty test of patience for those who didn't plan for tyre and suspension issues along the way. These days the road is fairly good, the biggest challenges are rapid temperature changes, the often relentless wind and the flies.
As a matter of reference the Nullarbor Plain is an area located between the towns of Norseman and Ceduna, these two towns are 1200kms apart by road although the true treeless part (that still has a random small tree along the way) is mostly between the West Australian border and the Nullarbor roadhouse in South Australia, for this exercise an across the Nullarbor drive is between Perth and Adelaide via the shortest route of 2724kms.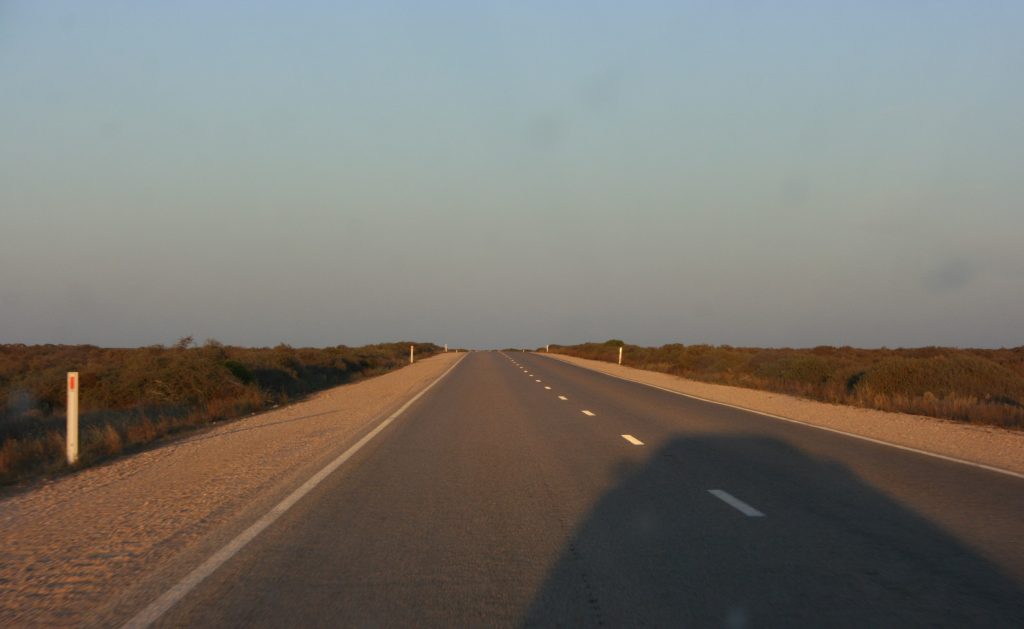 The first time I drove across the Nullarbor was in 1992, in the past 3 years we've driven it 3 times in an electric vehicle. It's an interesting adventure charging from 3 phase outlets and answering questions from curious tourists, the journey is not difficult at all, it just takes planning and patience. Driving these long distance trips with charging downtime also provides plenty of opportunity to think of the possibilities of where to install DC chargers and what charging speeds would be best. The installation of equipment that reduce charging time from multiple hours down to 15-20 minutes is now essential, EV owners are no longer just the early adopters who enjoy a challenge, EVs are now being purchased by Australians that require the best possible experience from day one.
So where to place the chargers with regards to spacing? By good fortune this is fairly easy if all the locations get on board EV charging, the average distance between charge locations is 182kms with largest gap being 241kms on the Balladonia-Cocklebiddy leg a road that is reasonably flat and easy on driving range. Of the 14 most versatile charging locations only 4 are privately operated off grid sites, the remaining 10 are gazetted towns, the amount of electricity available at each site is a relevant but separate issue that you can read about here, chargers need to be placed where there are toilets, water and shelter.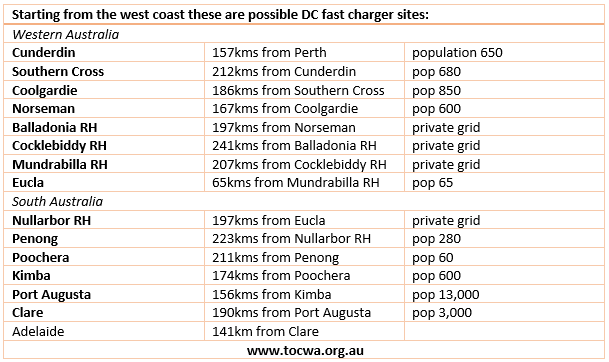 There are two obvious exclusions from this list, one is the mid-sized coastal town of Ceduna, on that section of road Penong and Poochera have more useful spacing, no doubt Ceduna will get DC charging as some stage. The second location is Border Village 12kms from Eucla, despite being more active with tourists Border Village has a privately operated and at this stage very weak electricity supply compared to Eucla. I wouldn't rule Border Village out as eventually competition will see both locations having DC chargers. You will note I have included both Mundrabilla RH and Eucla, which only has a gap of 65kms. Unfortunately this is only alternative without having a gap of at least 262kms, it's also the section of road that has consistently strong winds.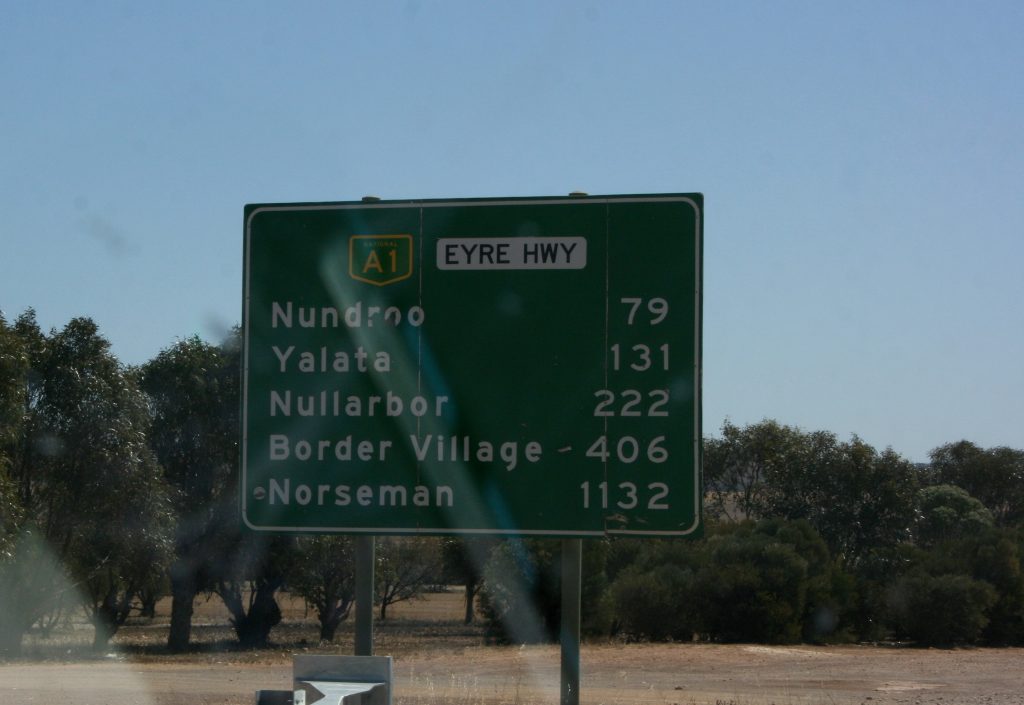 How powerful would the Chargers need to be? From a marketing exercise 350kw would appear to be the first choice, drivers looking to switch from petrol to electric often still have the mindset that 5 minute refills are essential, in theory a 350kw charger could provide 182kms of range in 6 minutes, in reality very few drivers will need it. Personally I see 150kw chargers as being the better choice for at least a few years, 150kw would provide 182kms of range in approximately 15 minutes, to me that's a far better use of equipment while barely adding much time to the overall trip.
To summarize: installing DC chargers across the Nullarbor is nowhere near the impossible task many believe it to be, it's certainly a challenge but nothing like the challenge that has gone into building the roads and oil based fueling infrastructure already in place across this isolated part of Australia. Up until now it hasn't been necessary as very few electric vehicle owners need to make the trip, but as electric transportation rapidly becomes mainstream in the same countries that build Australia's car it's now become a matter of urgency to change the mind sets and car buying habits of many Australians.