Harald and I represented TOCWA at the Tesla Owners Club 2018 Leadership Summit in Fremont, California from the 11th to 13th October.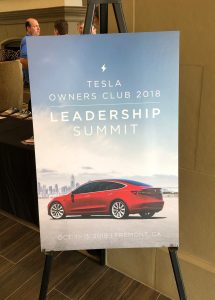 The summit was designed to be a two-way conversation between Tesla and owners and representatives from official owners groups from around the world were invited.
We began with a factory tour on registration day, and then spent the next day in sessions.
Tesla sent along a number of staff to talk about Tesla's approach to marketing, owner liaison and how it hopes to work with us.  Some highlights of that conversation are:
Tesla is keen to get owners involved in making the new owner experience as pleasant as possible.  In the US, in the leadup to the end-of-quarter, they invited various owners clubs to help with the large volume of Model 3 deliveries.  This experiment is likely to be repeated – TOCWA will follow up with Tesla about this happening in WA, and we may call for volunteers.
There is now an up-to-date list of officially recognised owenrs clubs at https://www.tesla.com/support/tesla-owners-club-directory
Tesla is working on a mechanism for new owners to be put in touch with official clubs in their region – this needs, of course, to be sensitive to any privacy issues.
Tesla is slowly becoming more aware of issues presenting owners outside of continental North America, and recent tweets by Elon back this up
Same goes for all countries within which we officially operate by end of next year

— Elon Musk (@elonmusk) October 17, 2018
We were also given a good look at the new Performance Model 3, as well as the new service vehicle designs to be rolled out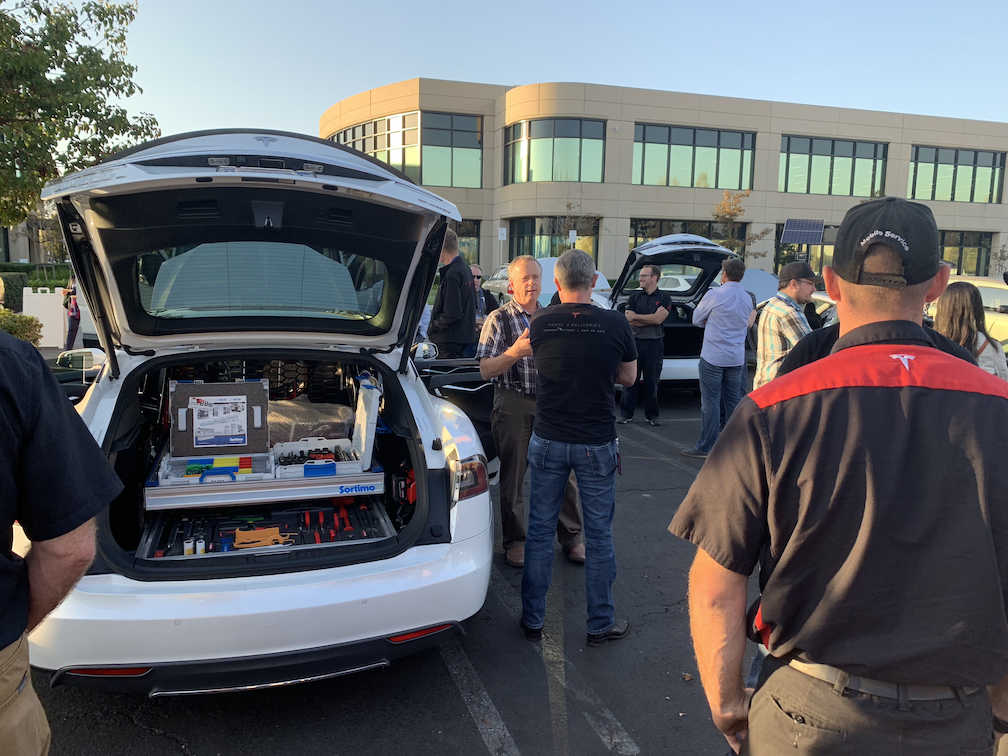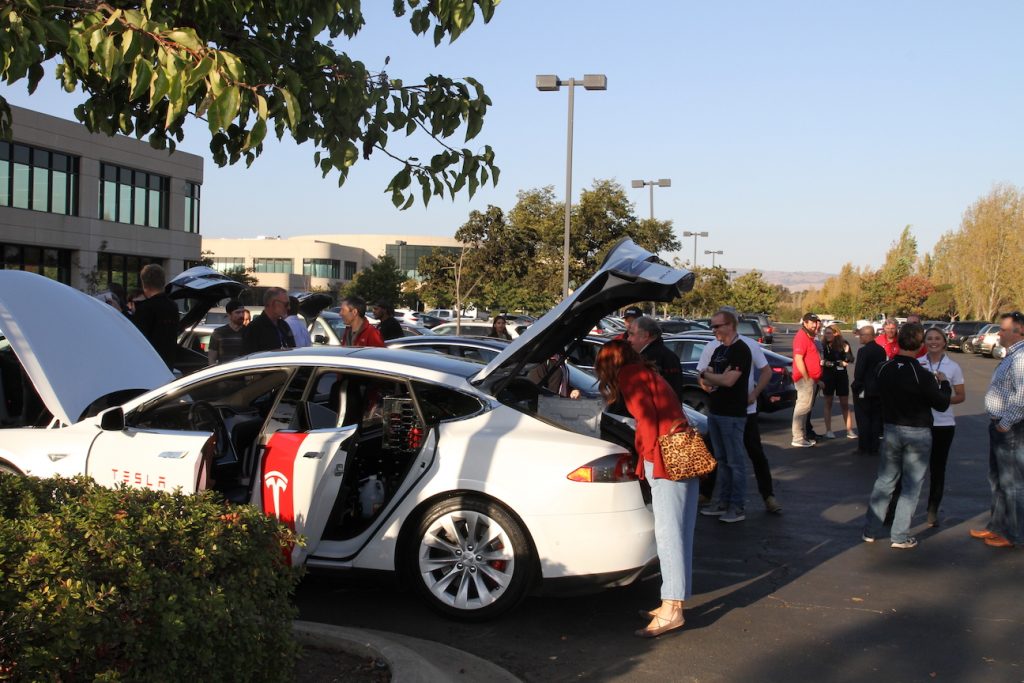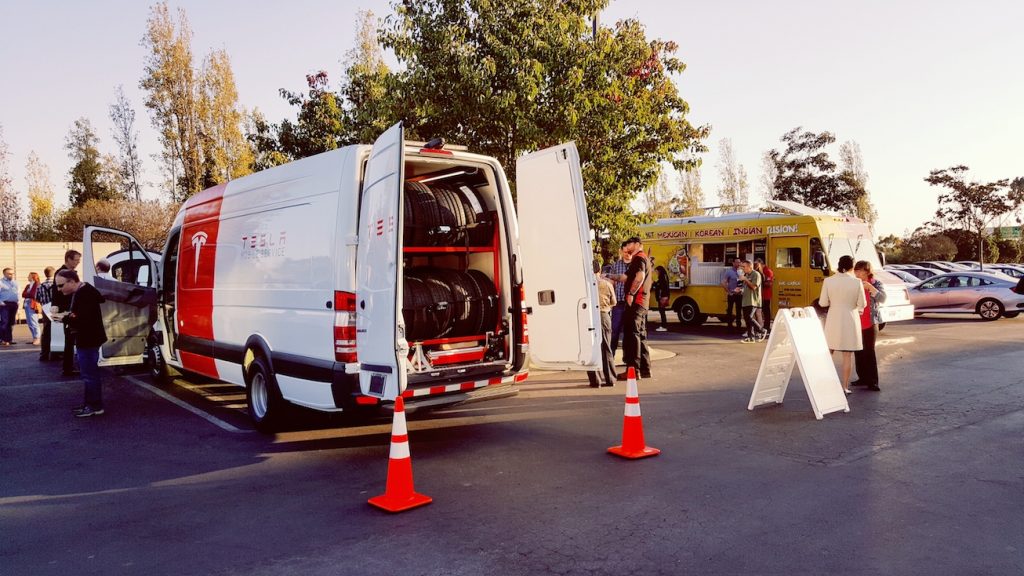 Most importantly, it was a great opportunity to see how other clubs around the world were interacting with Tesla and with owners, and we hope to be able to provide a better channel of communication that has been present thus far.