Following the success of our inaugural overnight road trip to Kulin in October, TOCWA is pleased to announce an extended long weekend road trip to Kalbarri between Friday 4th and Monday 7th December 2020.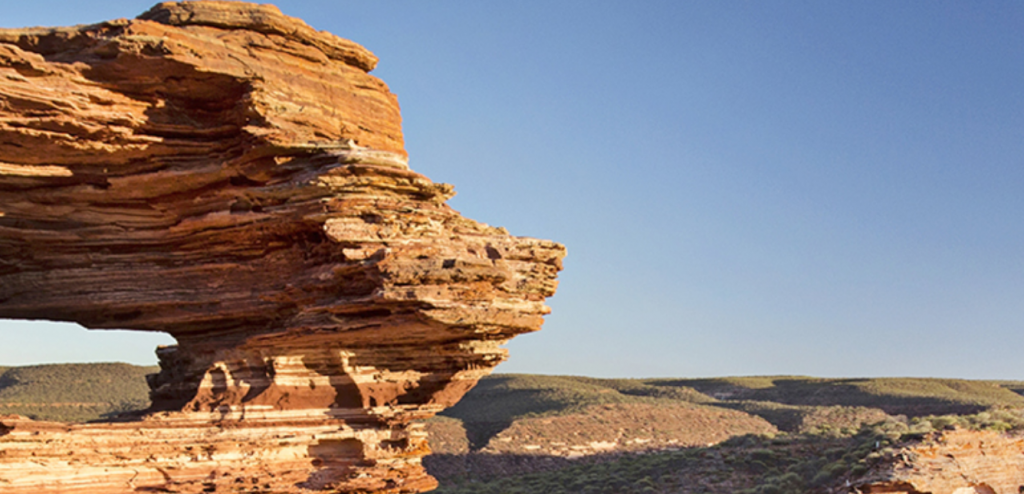 To make the trip a more pleasurable experience, we will be deploying TOCWA's "Shark-fin" 50kW Tritium fast DC charger in Geraldton so that all participants can rapidly charge their cars there as well as the existing fast DC charger in Jurien Bay.
In order to provide maximum flexibility for all owners interested in participating, we are providing a smorgasbord of six arrival and departure dates from Friday through to Monday. This means that participants can drive to and stay at Kalbarri for one, two or three nights.
Bookings are needed for each car travelling regardless of how many people are travelling in each car – so please only make one booking per car. Our Trybooking site is hopefully self-explanatory in the way it provides for any one of six travel options to be selected. When booking, please provide desired travel times there and back so we can develop an effective charging roster at Jurien Bay and Geraldton.
Members should have received a booking link – please get in touch if you still need it.
At this stage, we are aiming to limit car numbers to about 12, but this may change depending on how many cars intend to travel on each outbound and returning day combination.
Please email Harald with any queries or join our Ask Us Anything Zoom session each Wednesday evening at https://www.tocwa.org.au/ask-us-anything/